Episodes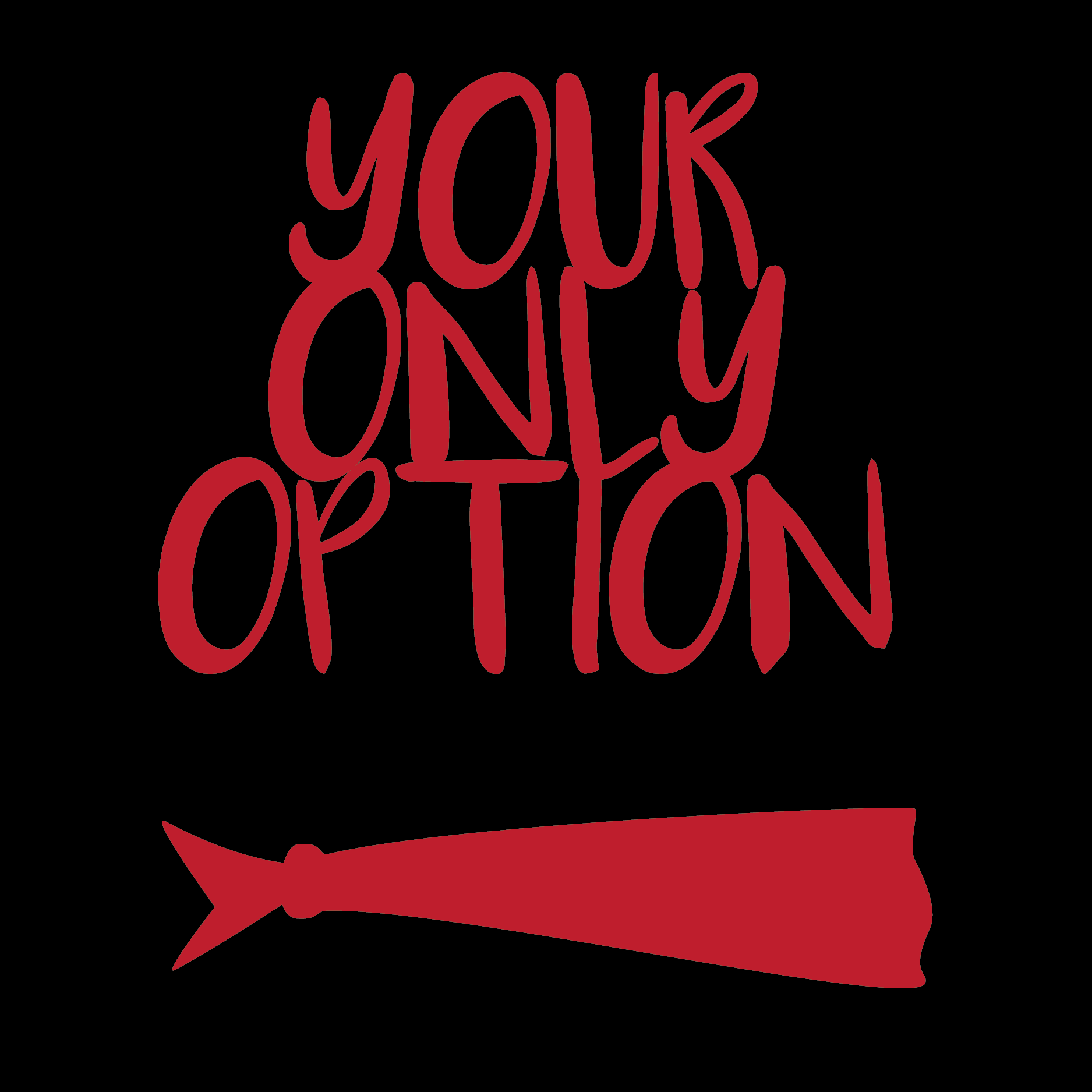 Monday Oct 30, 2017
Monday Oct 30, 2017
Better late than never, this week I welcome Tasha Groberg on the show.  This Charlotte improviser has several surprising things to say, beyond just the general screaming of most captives.  Check it out!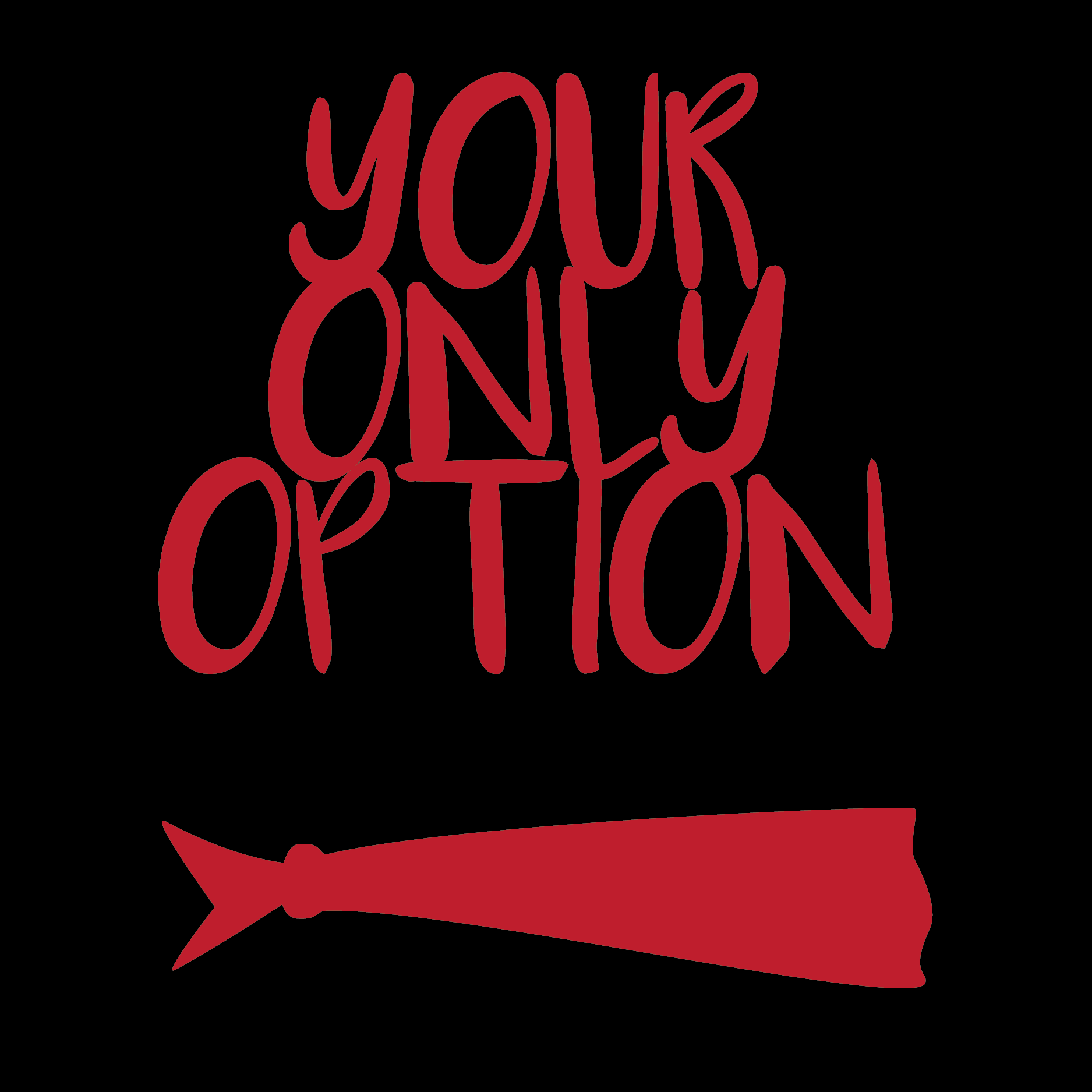 Sunday Oct 15, 2017
Sunday Oct 15, 2017
This week I meet my match with guest Kira Magcalen.  I learn lessons about how to be a better kidnapper and what it feels to be a marshmallow. Check out this episode!!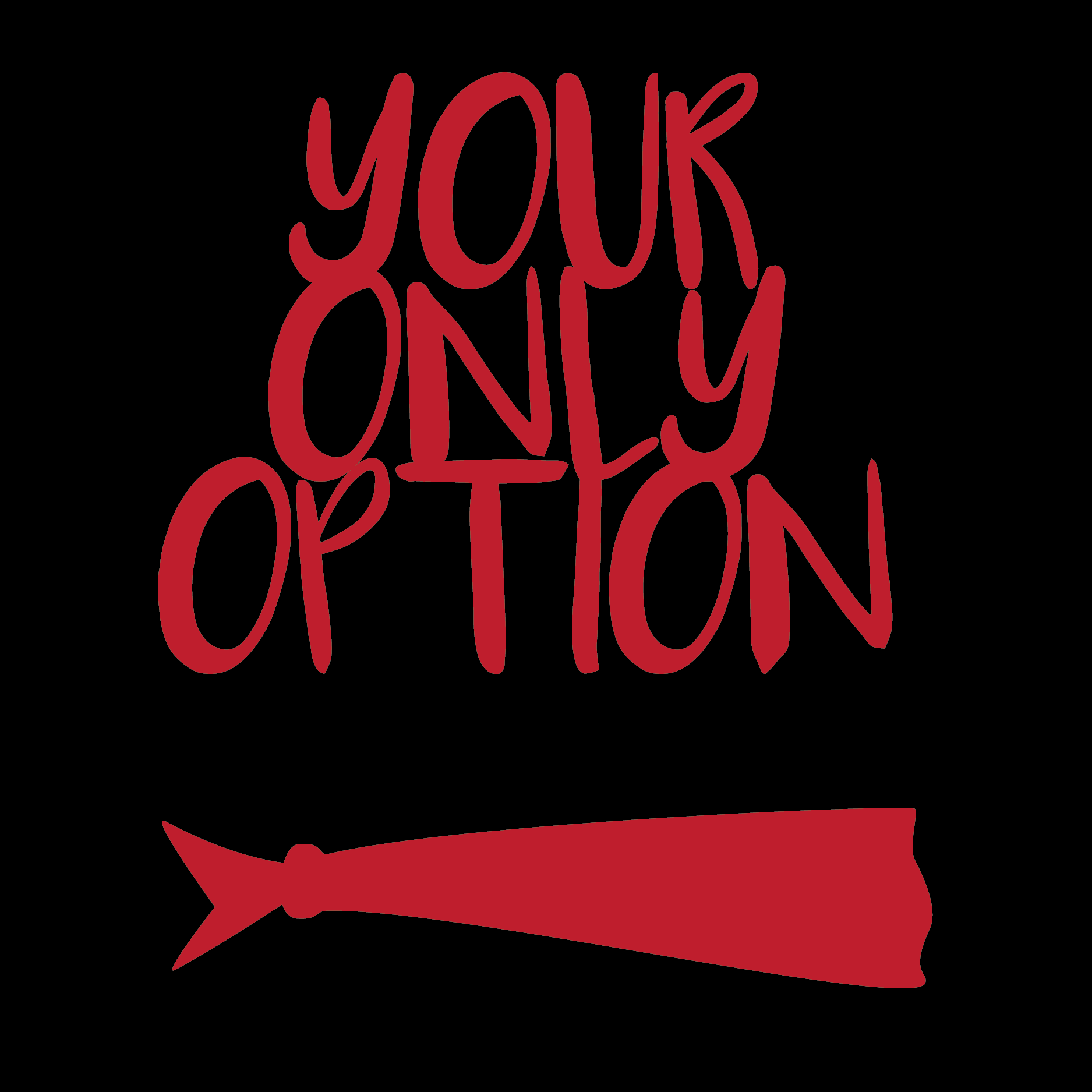 Monday Oct 02, 2017
Monday Oct 02, 2017
This week has old friend Ryan Cox, confused about the direction the show has now taken and how bikes are not just innocent childhood transportation.  All this and more on this week's Your Only Option!