Episodes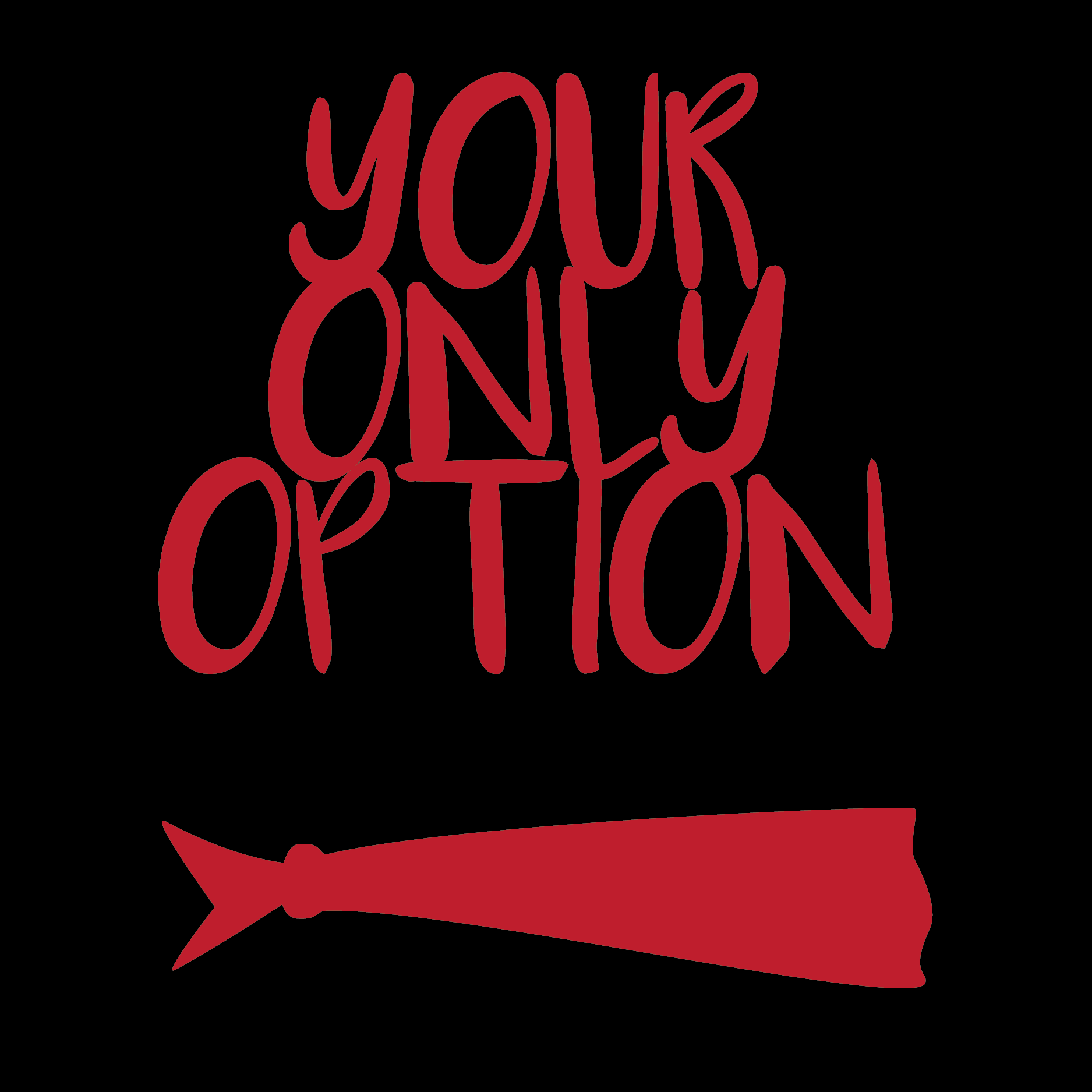 Monday Nov 27, 2017
Monday Nov 27, 2017
This week my guest is Chuck (Clifton Hall). We talk about vanloads of ball pythons, stunt driving and movies you didn't know had sequels. You know, like Lethal Weapon. Check this one out FIR SHIR!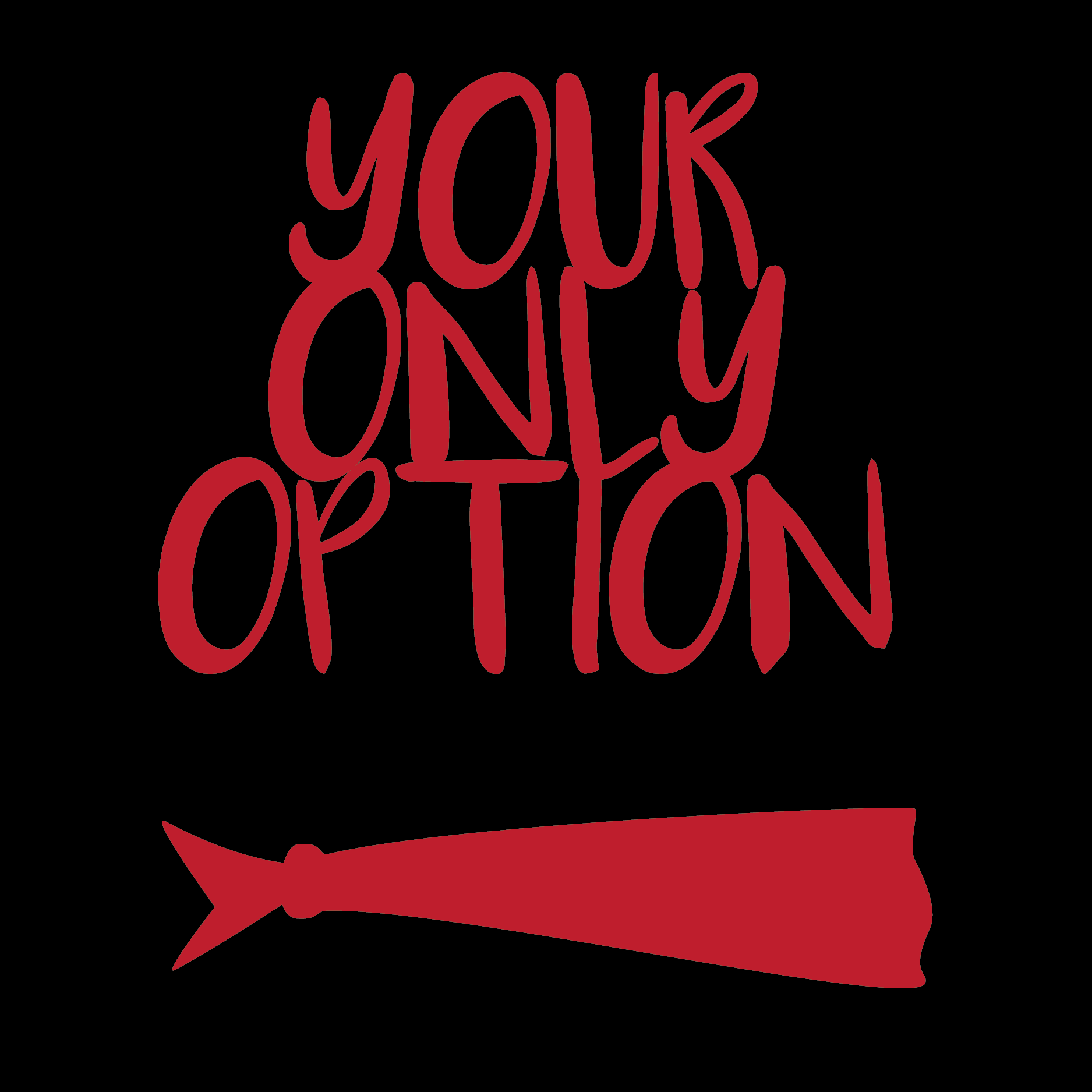 Tuesday Nov 14, 2017
Tuesday Nov 14, 2017
A day late but not a dollar short, I welcome a nervy guy named Paul (Neil Johnson) and an anthropomorphic cat named Streaker (Haley Bri Cohen). It was one of the stranger kidnappings I have committed, but I learned a lot! Check it out!