Episodes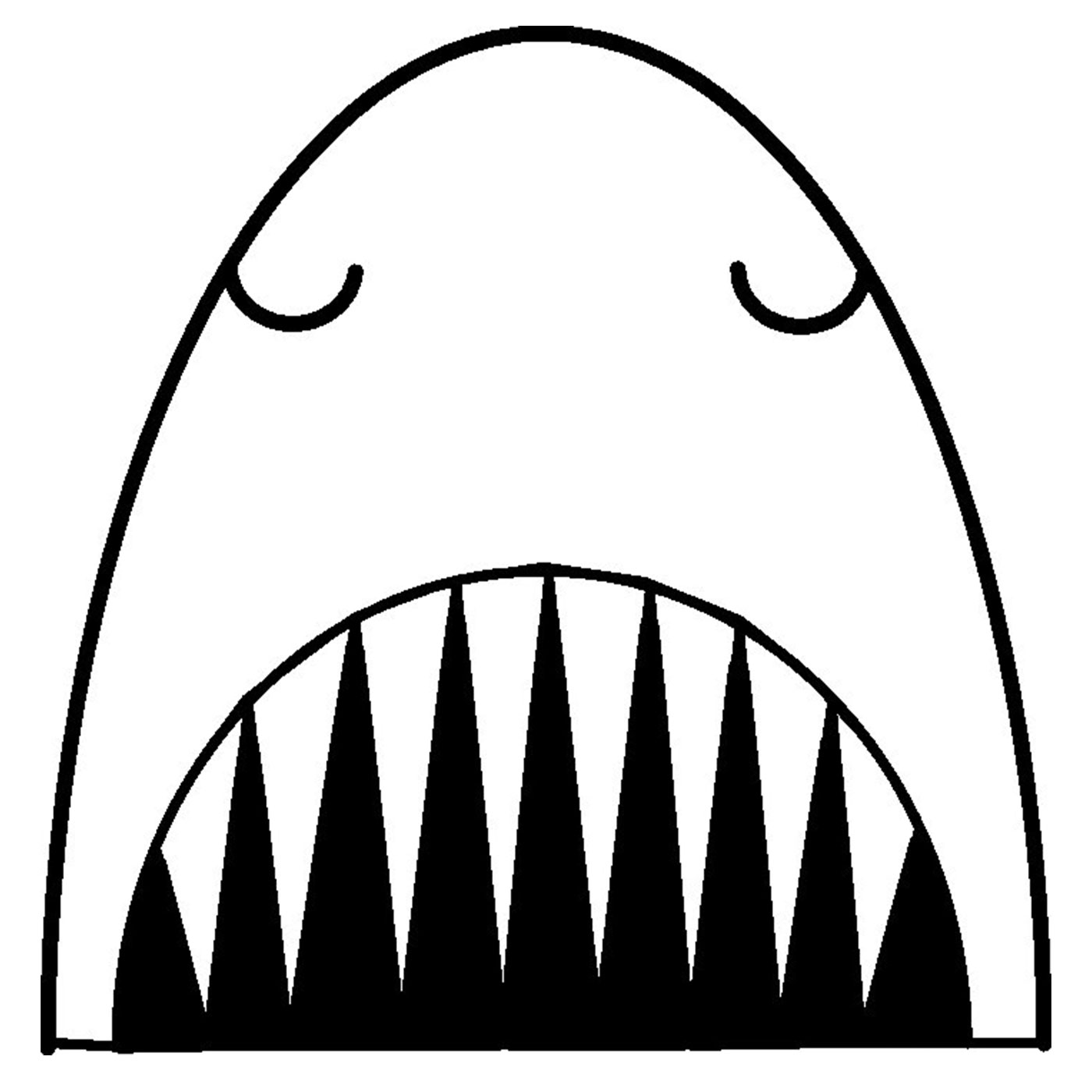 Wednesday Apr 18, 2018
Wednesday Apr 18, 2018
This week we remember our friend Michael Roach who passed on April 15th of this year.  I pull from our archive an episode with Michael at Asheville FM from back in May of 2011. Losing him is a huge blow to the Asheville comedy community and I wanted to pay tribute in some small way by sharing this chat with a brilliant and kind man.  Godspeed Michael. You will be missed.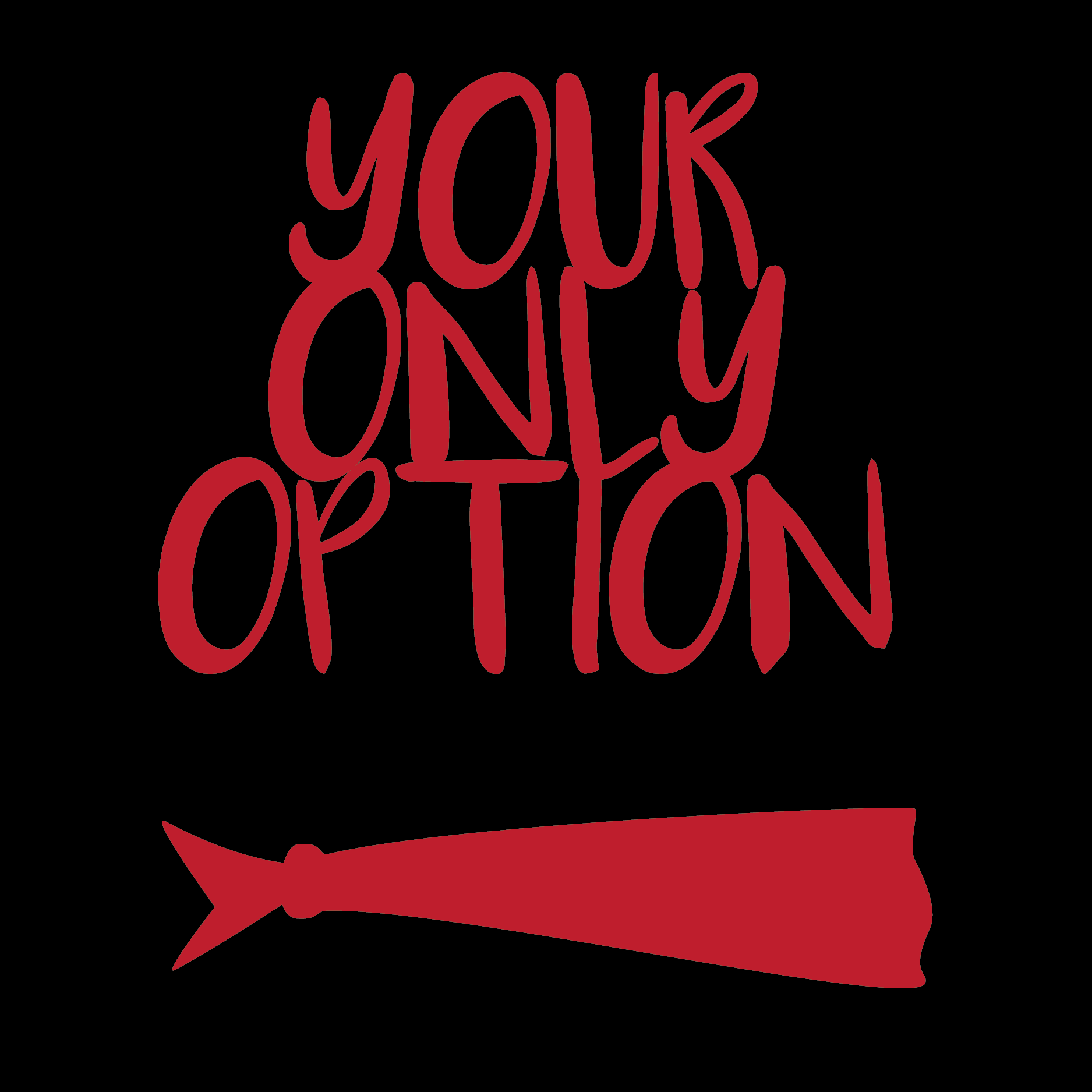 Thursday Apr 05, 2018
Thursday Apr 05, 2018
The tables are turned when old friend Macon Clark holds me, hostage, to get real with me about why I am doing this show how I can be so successful when I am so bad at kidnapping.  It's a real eye opener!