Episodes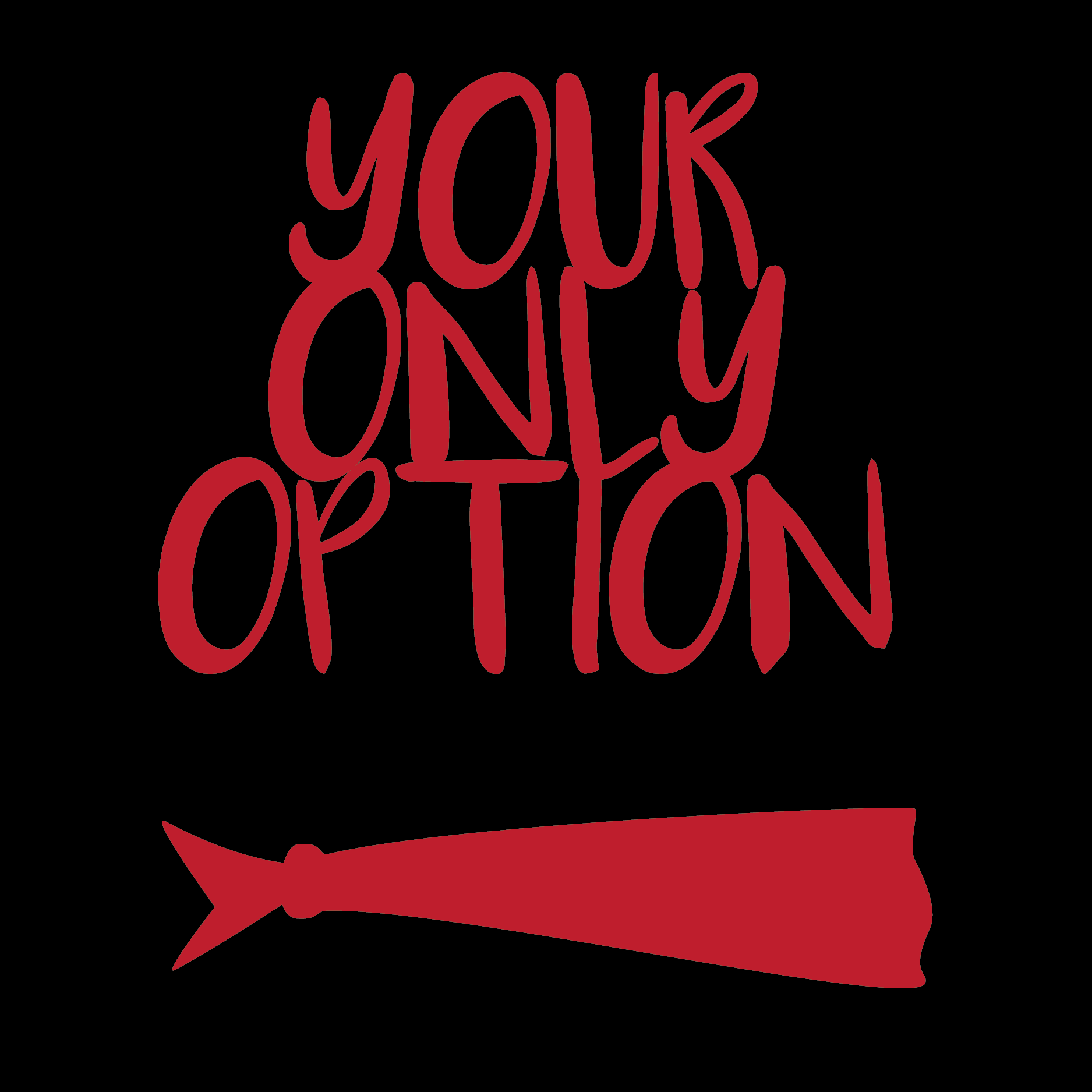 Tuesday May 22, 2018
Tuesday May 22, 2018
This time on Your Only Option, Sahil (Dhawan) joins me to talk about grades, being a human calculator and the plight of the candle shipper.  check it out on Apple Podcasts, Spotify or where-ever you pod.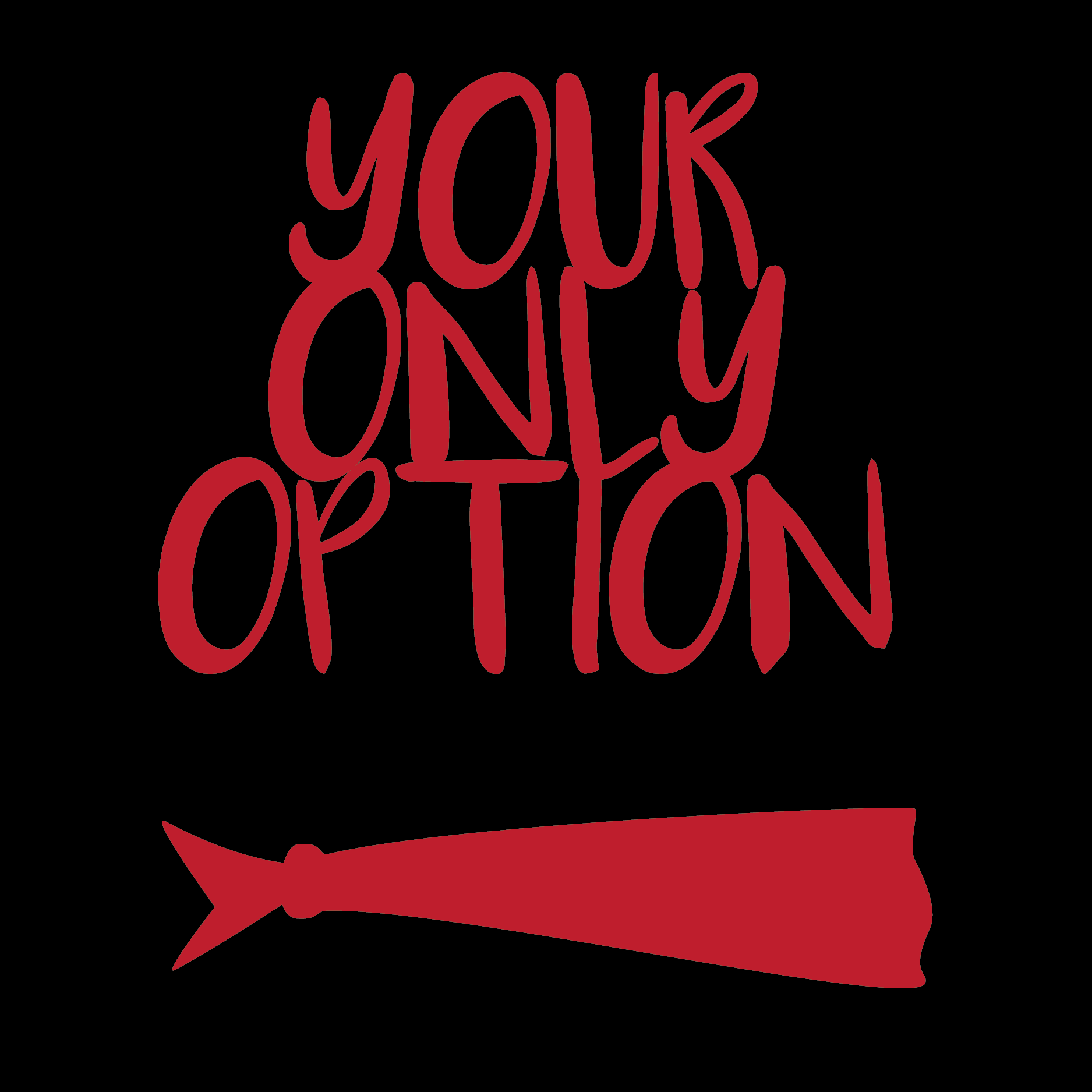 Thursday May 03, 2018
Thursday May 03, 2018
Your Only Option is back with Chaz and Trav, two frat bros who literally wandered into my web and sat down with me to discuss pledging, broadswords, and bein' bros. It's a real rager!