Episodes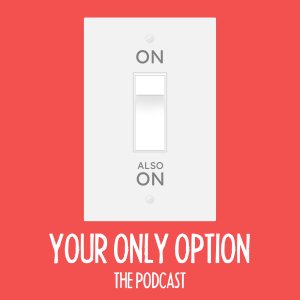 Friday Dec 18, 2020
Friday Dec 18, 2020
This week we have two of our favorite comedians and improvisers, Kelsey Rosen and Marlene Thompson!  We talk about weird stuff in food, reflect on winter's past, and play a very silly winter-themed game!  It's a blast that you won't want to miss!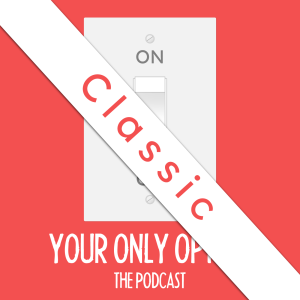 Saturday Dec 05, 2020
Saturday Dec 05, 2020
We're pulling one out of the archive this week with an ep from way back in 2011.  Old friends of the show Michael Channing and John Cook join me to talk about hand temperatures, moving to Texas and drawing presidential penises. it's a good "ol" time! Check it out!