Episodes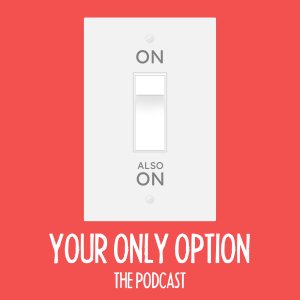 Friday Jan 29, 2021
Friday Jan 29, 2021
First-timers, James Burks and Jess Cooley join me to talk about the internet and we immediately trail off into camera angles, goats and chickens, glass blowing and a whole lot more.  You should defs check it!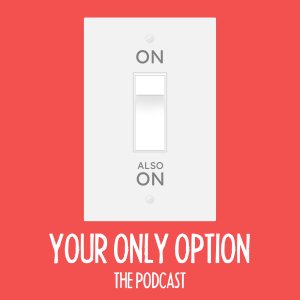 Friday Jan 15, 2021
Friday Jan 15, 2021
This week the crew reflects on the year that was. Cary Goff, Petey Smith McDowell, and Sahil Dhawan guest on the 2020 wrap up.  We talk about Baby Yoda's right-wing origins, how Baha Blast is a portal through the multi-verse, and much much more.  Check it out, y'all!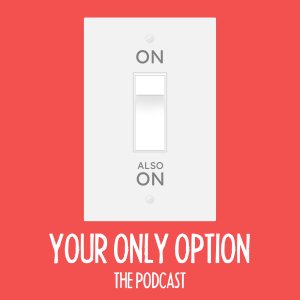 Saturday Jan 02, 2021
Saturday Jan 02, 2021
A day late, this ep brings together comedy powerhouses Corey Smathers and Art Sturtevant! We talk cake. We talk candles. We talk about how cut Art is. We talk cocaine advertising.  It is enlightening and even a little shocking! Check it out!!!!!!